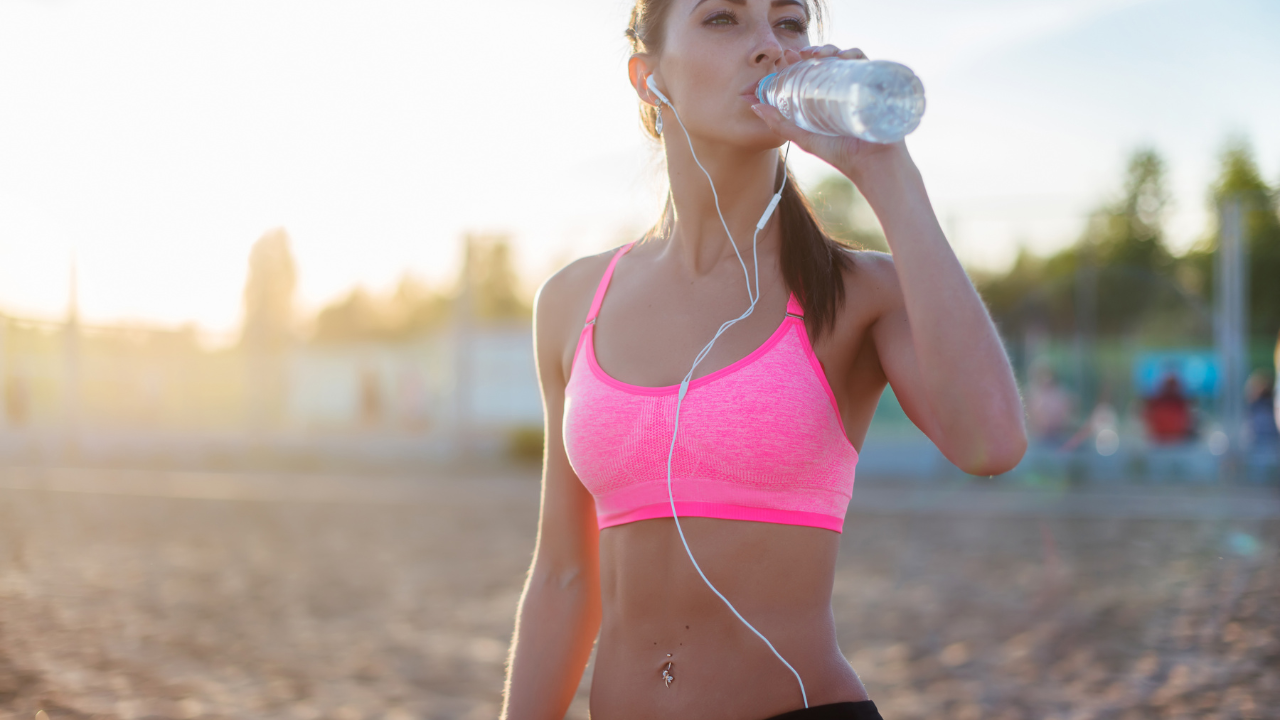 The Best Summer Workout
You might roll your eyes at this, but the best summer workout…is one that you can stick to. Don't leave just yet! I'll give you a few options to choose from, but I'm serious when I say it will depend on what you enjoy. After coaching hundreds of women, I know that a workout prescription means nothing if you're going to quit after a few grueling weeks. Making sure you actually like what you're doing to workout, is SO underrated. It's also my best fat-burning hack. Think about it. Would you rather do a 6-week workout routine that you hate, or create a lifelong habit that you look forward to? I know which one I'd pick!
Here are my three go-to summer workouts to burn belly fat, based on your lifestyle and schedule:
1. The Busy Bee
This woman is on-the-go 24/7, probably has a few kiddos and a full-time job. Her best bet at a good sweat are 10-30 minute HIIT workouts. Make sure to hydrate and get plenty of rest days in order to supplement your high-intensity days. Balance is key! Here is one of my go-to HIIT workouts, and it's only 15 minutes long! Complete three rounds of 30 seconds on, 30 seconds of rest.
Round 1:

Jumping jacks

High Knees

Jump squats

 

Round 2: